Newsroom
The latest news, updates and thoughts from the team at Evorra.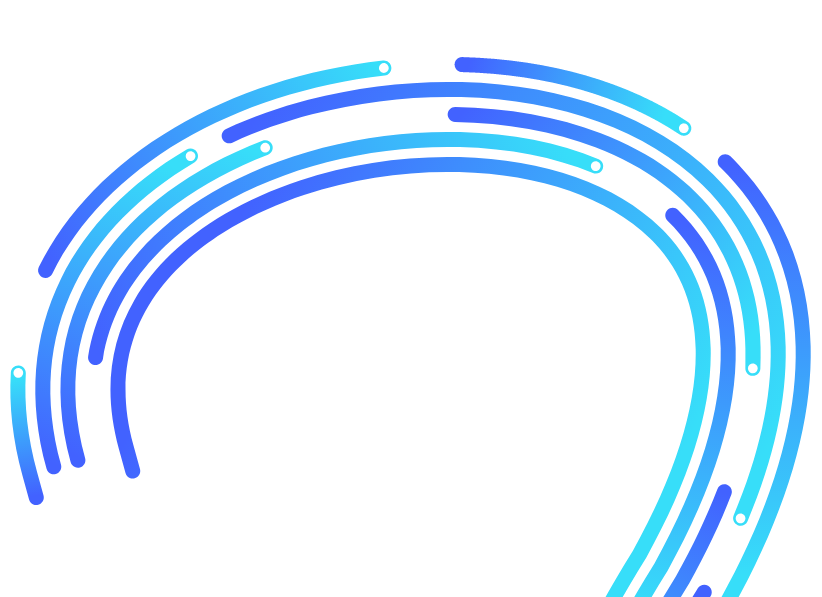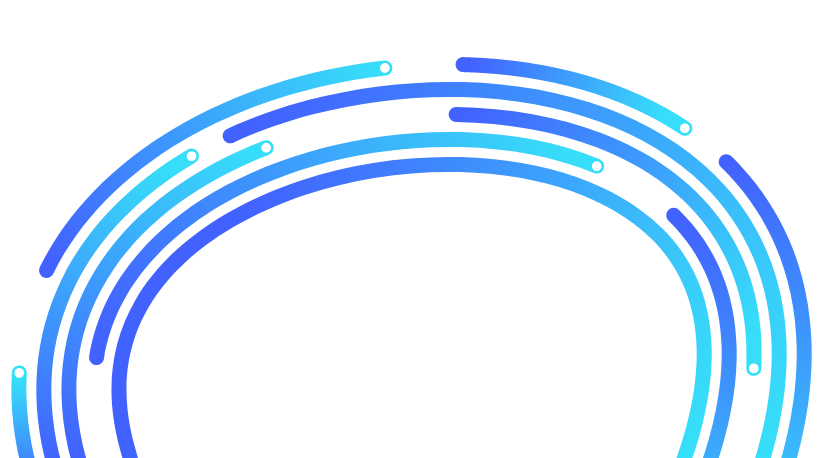 21 January 2022
The time for transparent, fully privacy-compliant, scaled data for online advertising and marketing has come. We'd love to introduce you to Evorra.
Keep reading
Stay in the loop
Get news and updates direct to your inbox
Take a tour of Evorra
Looking to incorporate Evorra into your business? Request a demonstration with our team today.
Contact Us