Newsroom
The latest news, updates and thoughts from the team at Evorra.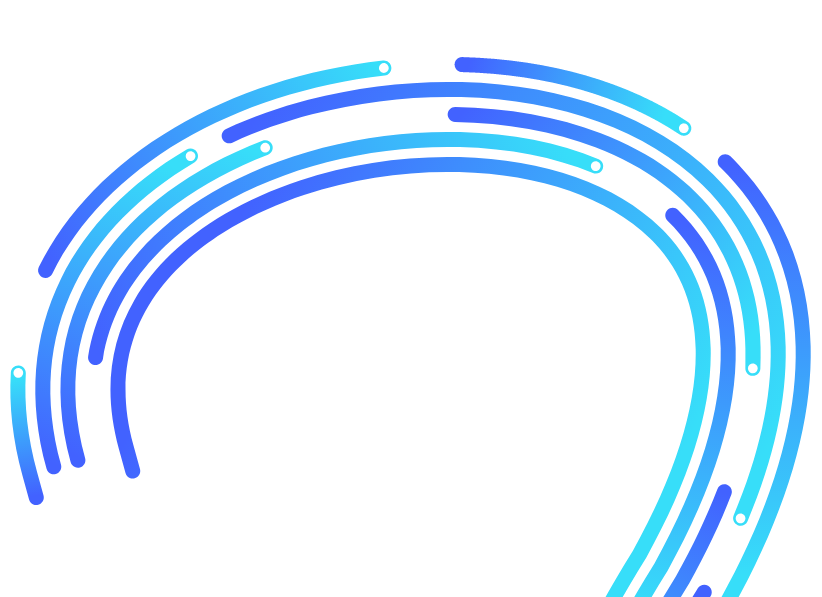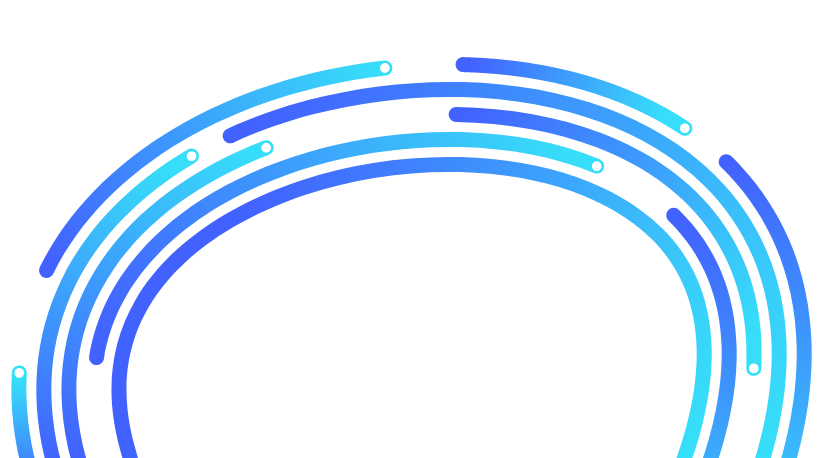 30 August 2022
Boston-based York IE to become lead investor to help the Evorra turn marketers into data marketers
Keep reading
20 September 2023
Evorra builds a global partnership with leading mobile analytics partner ApssFlyer leveraging Clean Room technology
Keep reading
13 April 2023
Evorra continues its amazing audience profile growth, surpassing half a billion audiences globally
Keep reading
Stay in the loop
Get news and updates direct to your inbox
Take a tour of Evorra
Looking to incorporate Evorra into your business? Request a demonstration with our team today.
Request a demo